Make An Appointment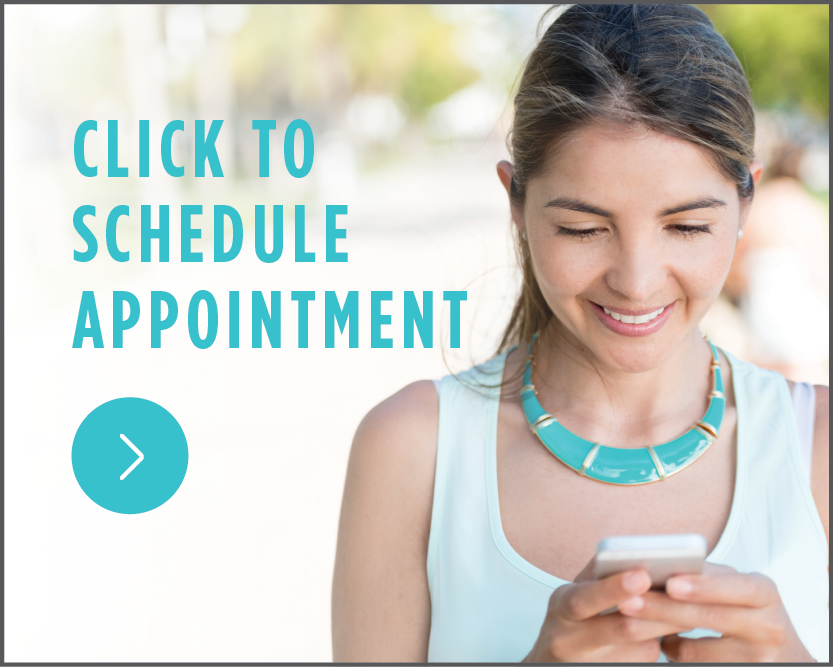 [Book Now]
Because Vision Matters
Vision is your dominant sense organ. In fact, it is the most important one! When you use your visual system well, your mind works well. We focus our work on the whole visual system.
Because Family Matters
We are here to serve your whole family. Dr. Hamilton has hundreds of hours of special training in pediatric vision. We are moms and dads and we know what it's like to raise children.